BROKER:
the company,being present on all auctions in the world, is able to provide a purchasing service for third parties or custom.


DIRECT PURCHASE:
you can view directly from the supply of goods available in all shades and quality thus facilitating a more accurate purchase and negotiate a better price.

SETS:
with a qualified staff of assorters, may perform for the third operations sorting and packing of goods ordered or purchased.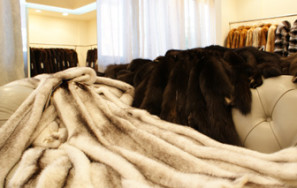 SHIPPING WORLDWIDE: serving us shippers different depending on the destination and tariffs as well as the preference specified by the customer.